3 Injured in Deming Car Accident at Valley Highway and Williams Lake Road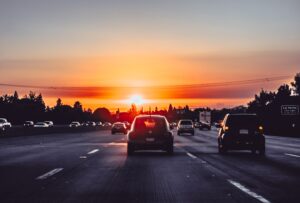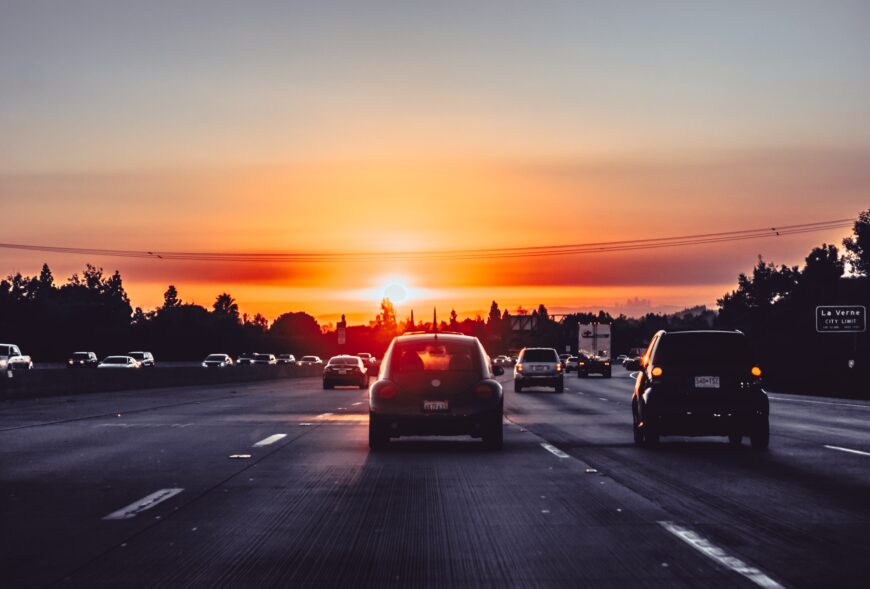 Whatcom County, Washington (May 1, 2023) – Three people were injured in a head-on collision that happened near Deming on Monday afternoon.
According to a report by the Washington State Department of Transportation, the accident happened at around 2:45 p.m. at the intersection of Valley Highway (SR9) and Williams Lake Road.
A White 1992 Ford F150, driven by18-year-old Kaylee G. Wahl from Acme with 18-year-old Amanda A. Stephens as her passenger, was southbound on Valley Highway when it drifted into the opposite lanes at a curved and collided head-on with an oncoming 2012 Toyota Prius being driven by 71-year-old  Ann L. Granger from Deming.
Granger was injured in the accident and was transported to Harborview Medical Center in Seattle.
Wahl and Stephens were transported to St. Josephs Hospital.
It was unknown if drugs or alcohol were involved in the accident.
An investigation into the accident is underway.