2 People Killed in 2-Vehicle Crash on Highway 99 near Hosking Avenue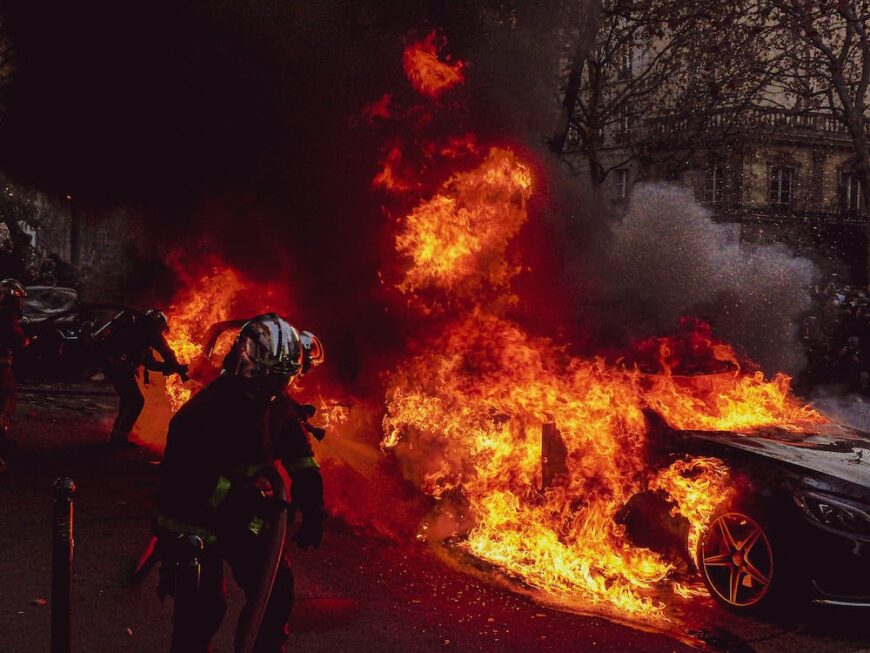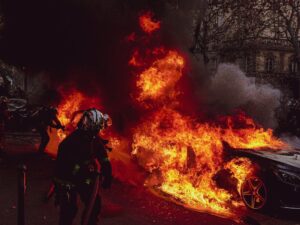 Bakersfield, California (March 3, 2023) – Authorities said two people were killed in a Bakersfield crash on Saturday morning.
The deadly two-vehicle accident happened at about 3:00 a.m. in the Hosking Avenue area of Highway 99.
According to the California Highway Patrol, a Honda passenger car and a Dodge pickup truck collided in the freeway's southbound lanes.
The Honda allegedly failed to stop at a dead-end, thus entering the freeway upon traveling eastbound and later getting hit by the Dodge pickup upon arriving in the southbound lane.
As a result of the crash impact, the Honda reportedly caught fire and was fully engulfed by flames with an adult male and a 15-year-old girl inside.
Sadly, the adult male and the 15-year-old girl died at the scene.
The driver of the Honda exited the burning car with serious injuries.
An investigation into the accident is underway.