2 Killed, 1 Hospitalized in Sutter County Car Accident on State Route 20 near Wyncoop Road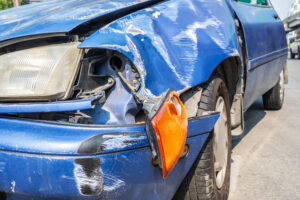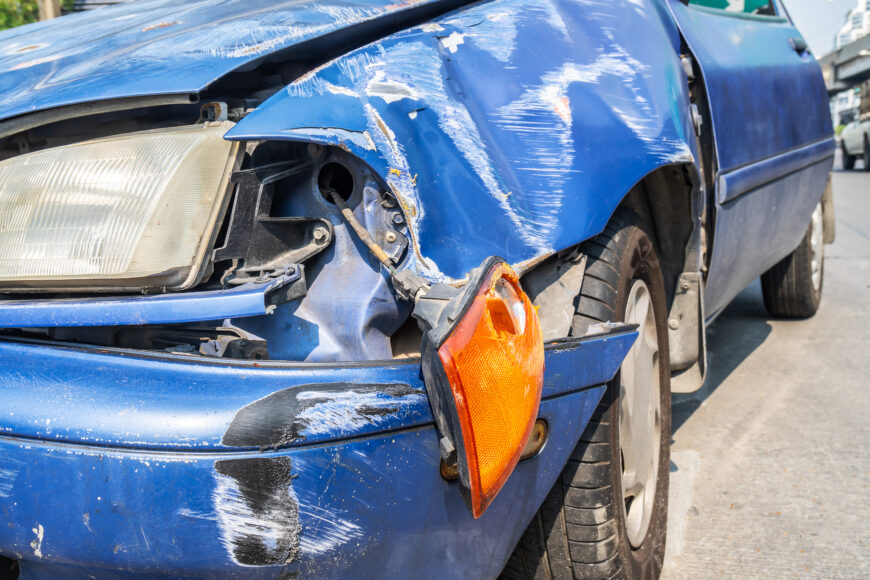 Sutter County, California (April 25, 2023) – Two people were killed, and two others were injured Tuesday afternoon in a head-on collision on State Route 20 in Sutter County.
According to the California Highway Patrol, the fatal vehicle crash happened just before 1:00 p.m. on Highway 20, east of Wyncoop Road.
Authorities say an 88-year-old Jeep Wrangler male driver crossed over the double yellow lines and sideswiped a Mercedes before colliding head-on with a Lincoln and overturning.
The Mercedes ran off the roadway and crashed into a fence, causing minor injuries.
The Jeep's driver, whose name was not disclosed, died at the scene.
Two parties were trapped inside the Lincoln and had to be extricated.
Both parties were taken to the hospital where a 63-year-old female driver of Yuba City died of her injuries, and her passenger remained in the hospital for treatment of severe injuries.
The CHP shut down the roadway as they investigated the incident.
Drugs and alcohol were not suspected to be factors in the accident.
The crash remains under investigation.