2 Killed, 1 Seriously Injured in San Mateo County Accident on Highway 92 near Foster City Boulevard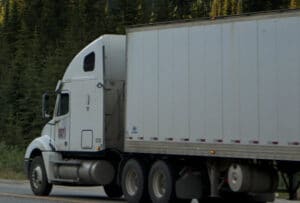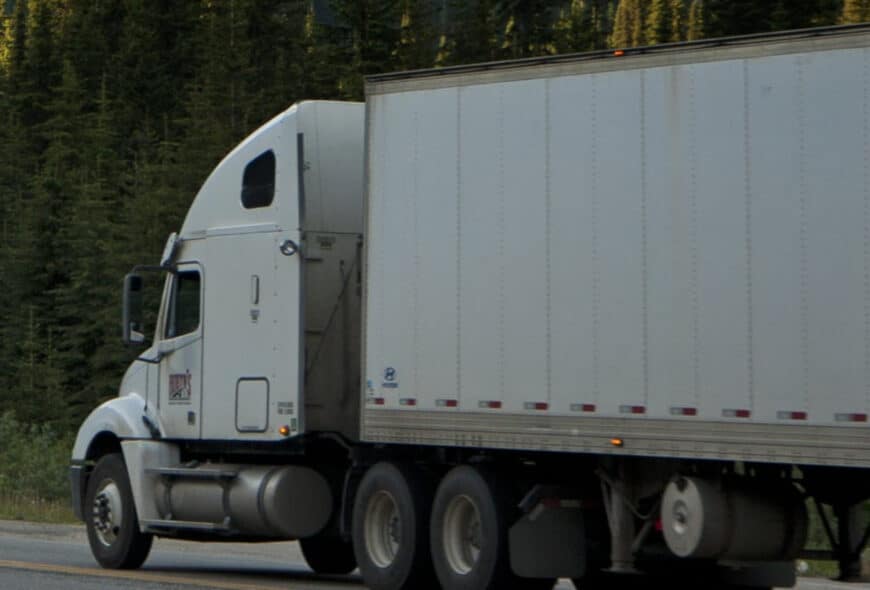 San Mateo County, California (August 6, 2022) – Authorities are investigating a Friday morning traffic accident involving a big rig that killed two people and left one other person seriously injured in San Mateo County.
The accident occurred at about 9:44 a.m., on August 5, on Highway 92, westbound, east of Foster City Boulevard.
According to the California Highway Patrol, a silver Ford Fusion was traveling on the highway when, for unknown reasons, it swerved to the right.
The officials said the Ford veered onto the right shoulder, rear-ended a parked Volvo Big Rig truck, and came to a halt in a ditch.
Sadly, the driver of the Ford and the rear passenger were pronounced dead at the scene. A right-front passenger was transported to Stanford University Hospital for treatment of major injuries.
The crash remains under investigation.
San Mateo County, California (August 5, 2022) – One person was killed in a collision involving a big rig on Friday morning in Foster City.
A California Highway Patrol spokesman said the accident happened on Highway 92 near Foster City Boulevard on the Peninsula side of the bridge.
A big rig and a sedan were involved in the accident. Details about how the accident happened were not immediately provided.
CHP says one person was killed in the accident.
The identity of the deceased person was not immediately provided.
Several other people were hospitalized with minor injuries.
Although an investigation into the accident is ongoing, the police believe that DUI was a factor in the accident.
Anyone with any information regarding this crash is urged to contact the Hayward CHP office at (510) 489-1500.
Have you been injured in a motor vehicle accident?
If you have been injured in a car crash, you are advised to get in touch with a skilled auto accident attorney immediately for help. At Pacific Attorney Group, we specialize in personal injury and wrongful death lawsuits for all types of auto accidents. For decades, we have assisted the victims of car accidents and their families to seek justice and financial compensation for their injuries, pain and suffering.
If you have been injured or lost a loved one in a motor vehicle accident, contact us today for guidance. Click to call : 866-803-6502