2 People Hurt in Sacramento Car Accident on Highway 51 near Marconi Avenue Off-Ramp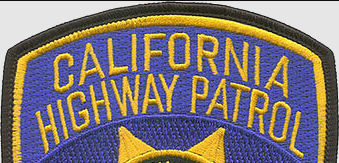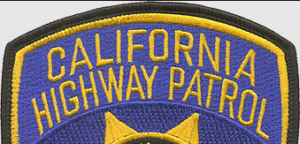 Sacramento, California (March 3, 2023) – The California Highway Patrol said two people were injured in a traffic collision that took place Thursday afternoon in Sacramento.
The wreck transpired at about 12:26 p.m. on northbound Highway 51, just south of the Marconi Avenue off-ramp.
The accident involved a paratransit van and another car. The vehicles were blocking the No. 1 lane after the collision.
Emergency responders said one person complained of pain to the chest and another to the left hand. The patients were offered medical help.
The cause of the collision was not immediately determined.