Two Hurt in Soquel Crash at Soquel San Jose Road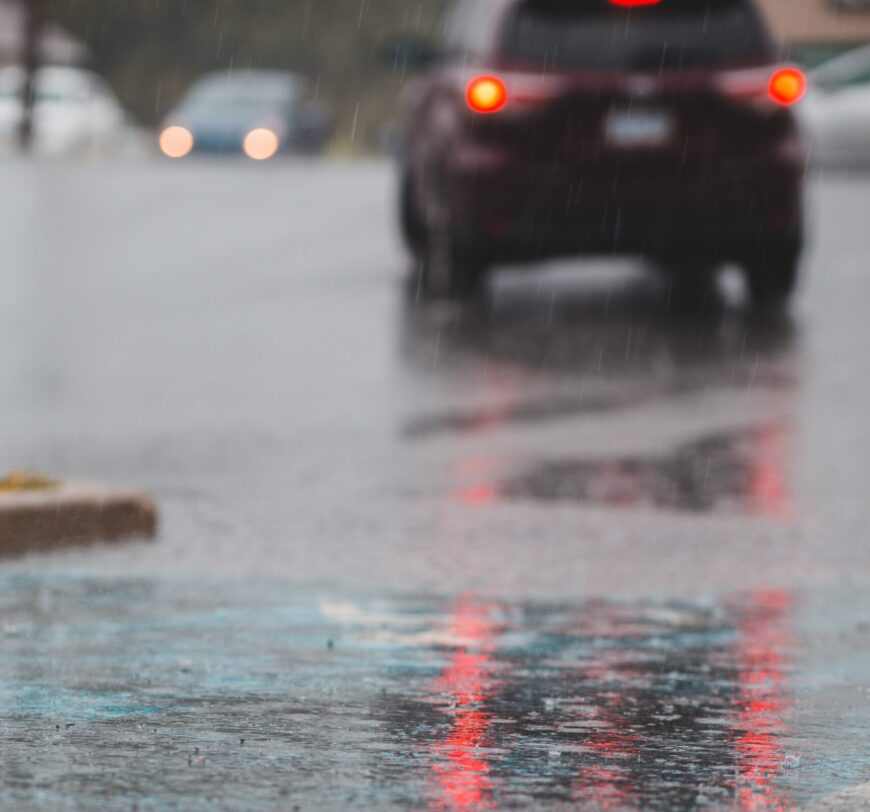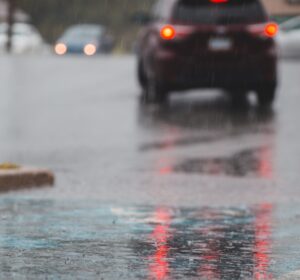 Soquel, California (March 3, 2023) – Two people were injured in a suspected DUI collision in Soquel on Friday, according to the authorities.
The wreck happened on Soquel San Jose Road and Hilltop Road.
Authorities said Keller Stout, 31, was driving a 1997 Toyota when he drifted to the wrong side of the road and collided with an oncoming 1995 Honda.
The Toyota then swerved to the shoulder of the road and slammed into a tree.
A passenger in the Toyota was transported to Valley Medical Center with major injuries.
Authorities said Stout was arrested on suspicion of DUI. He was found to be in possession of two firearms and a controlled substance.
Drugs were believed to have played a role in the collision.
The investigation is ongoing.