Two Hurt in Lakeside Motorcycle Crash on Riverview Avenue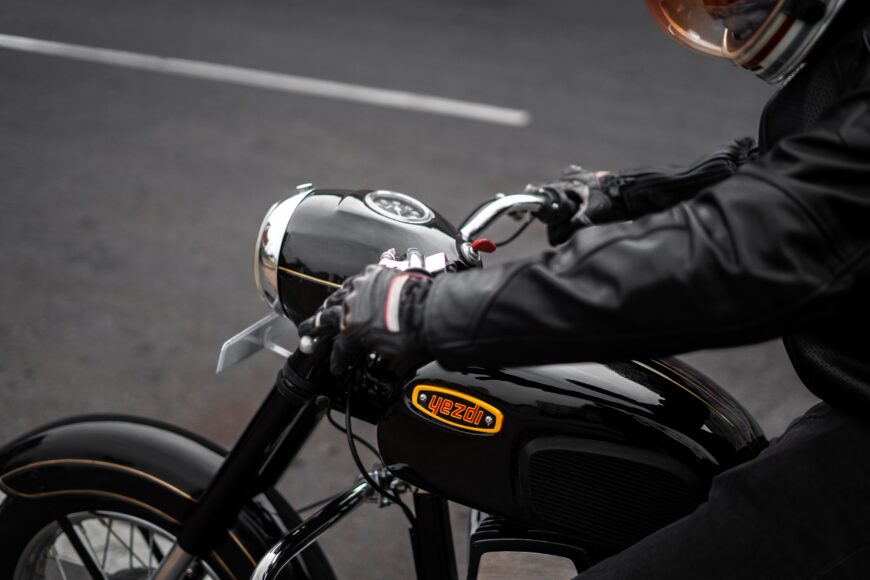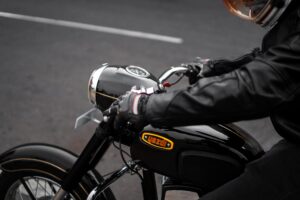 Lakeside, California (March 16, 2023) – A motorcyclist sustained major injuries in a collision with a vehicle in the Winter Gardens area near Lakeside Tuesday afternoon, according to the California Highway Patrol.
The wreck happened at about 2:50 p.m. March 14, on Riverview Avenue near Lemon Crest Drive. 
A black 1985 Yamaha motorcycle traveling northbound on Riverview Avenue lost control and crashed head-on into an oncoming 2012 Toyota Camry.
The motorcyclist was ejected into the roadway and was hit by the Toyota.
CHP said the rider, an 18-year-old West Virginia resident, was hospitalized with major injuries.
The Toyota driver, a Lakeside resident, was treated for minor injuries.
The CHP is investigating the crash.