2 Hospitalized After Major Injury Collision on Interstate 5 near Sea World Drive in San Diego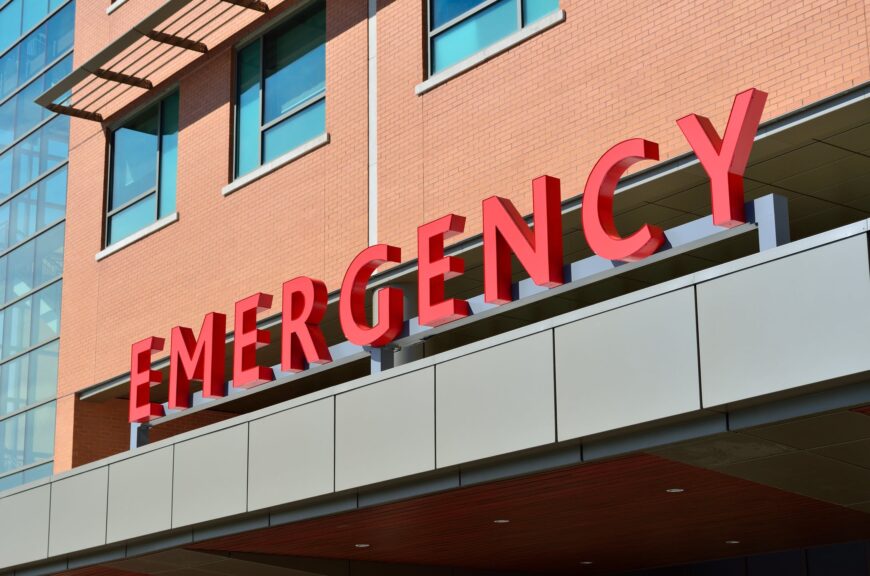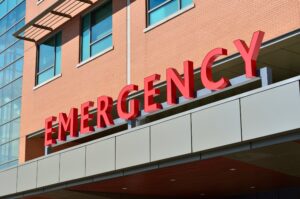 San Diego, California (March 6, 2023) – Two people were hospitalized Sunday evening after a San Diego DUI car accident involving a tow truck on Interstate 5.
The California Highway Patrol said the wreck occurred at about 6:24 p.m. in the southbound lanes near Sea World Drive.
A tow truck and a BMW collided under unclear circumstances, blocking the roadway.
Firefighters responded to the scene and shut down the southbound traffic lanes before moving the vehicles out of the roadway.
The crash resulted in major injuries that saw two people sent to the University of California San Diego Medical Center for treatment.
CHP said intoxication played a role in the accident but did not give details about the suspect driver.
The crash is currently being investigated.