Two Hurt in La Mesa Crash on Lake Murray Boulevard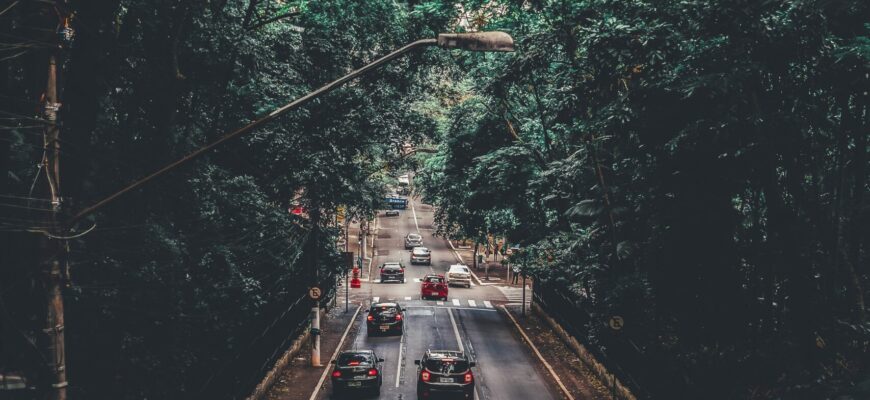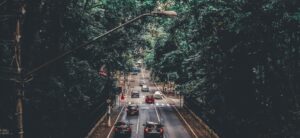 La Mesa, California (March 4, 2023) – Two people were hurt in a traffic collision in La Mesa on Friday evening, according to the San Diego Police Department.
The wreck happened in the 8300 block of Lake Murray Boulevard on Friday, March 3.
Police said two vehicles collided in the area and one occupant of a car was trapped.
Emergency crews transported two people to a hospital following the incident.
Further details on the crash were not immediately released.
The wreck is under investigation.