2 Injured in DUI Car Accident at Sylvan Way and Wheaton Way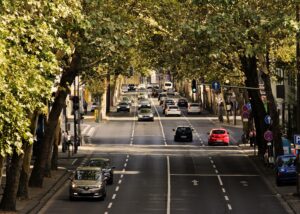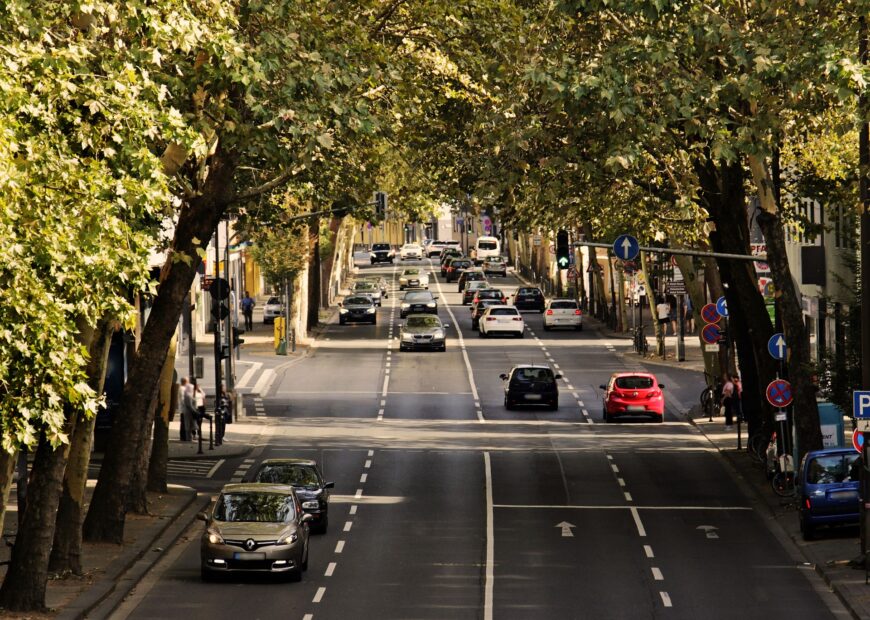 Bremerton, Washington (April 12, 2023) – Two people were injured in a suspected DUI car crash that happened in Bremerton on Monday morning.
According to the Washington State Patrol, the accident happened near the intersection of Sylvan Way and Wheaton Way at around 5 a.m.
A 32-year-old Bremerton man was driving a Subaru and collided with a Toyota Tundra in unclear circumstances.
A passenger in the Subaru was injured in the crash and was transported to Michael Medical Center in Silverdale.
The driver of the Toyota Tundra was also hospitalized with a broken nose, a separated shoulder and a laceration to the right side of his nose.
The Bremerton man was arrested on suspicion of DUI.
More details about the accident were not released.
An investigation into the accident is underway.