1 Hospitalized After Los Gatos Crash on Highway 85 near Highway 17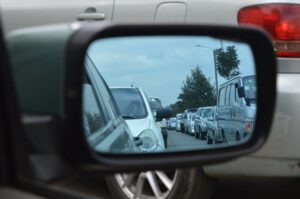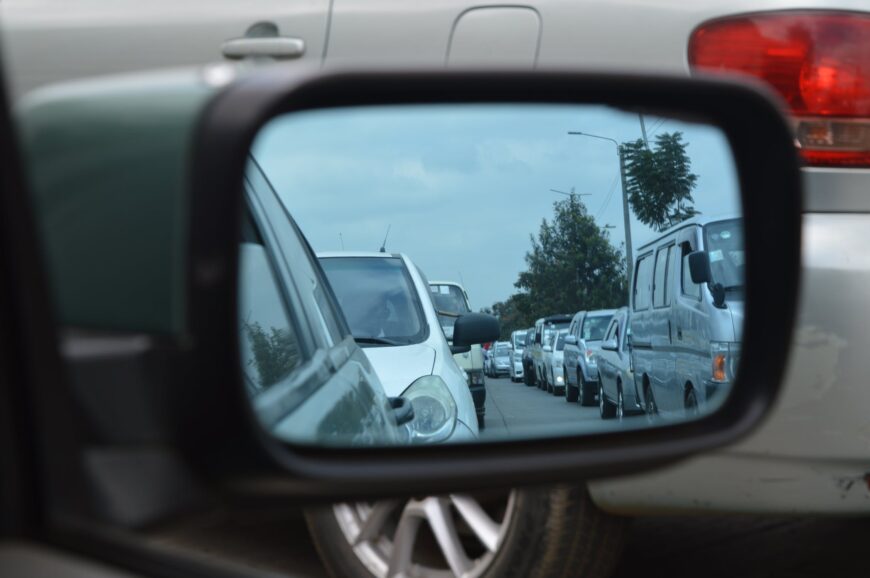 Los Gatos, California (April 28, 2023) – One person was hospitalized with serious injuries after a multi-vehicle collision involving a motorcycle that happened Thursday morning in Los Gatos, the California Highway Patrol reported.
The pileup was reported at about 10:14 a.m. on northbound Highway 85, just north of Highway 17.
A black fully-dressed motorcycle, a white Tesla, and a third vehicle were involved in the collision.
Paramedics responded to the scene and transported one person to Good Samaritan Hospital with a broken arm.
The middle northbound lanes remained blocked as authorities investigated.