1 Hospitalized After Davis Car Crash on Highway 113 near 80 Freeway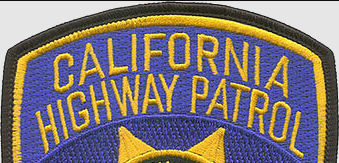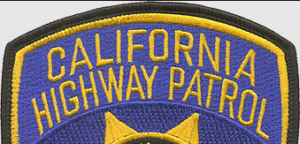 Davis, California (March 19, 2023) – One person sustained major injuries in a rollover collision that took place Saturday afternoon in Davis, according to the California Highway Patrol.
The incident occurred at about 3:13 p.m. on southbound Highway 113 near the 80 Freeway.
A yellow Scion collided with a white SUV for unknown reasons. The SUV overturned onto its roof.
An occupant of one of the cars was reportedly ejected.
Yolo County sheriff's deputies and firefighters responded to the scene and shut down the Nos. 2, 3, and 4 lanes.
The report said one person sustained major injuries in the accident.
Authorities did not immediately determine what transpired leading to the crash.
All lanes were reopened at 4:34 p.m.
An investigation is ongoing.