1 Possibly Dies in Glendale Car Accident on Highway 134 near Glendale Avenue Off-Ramp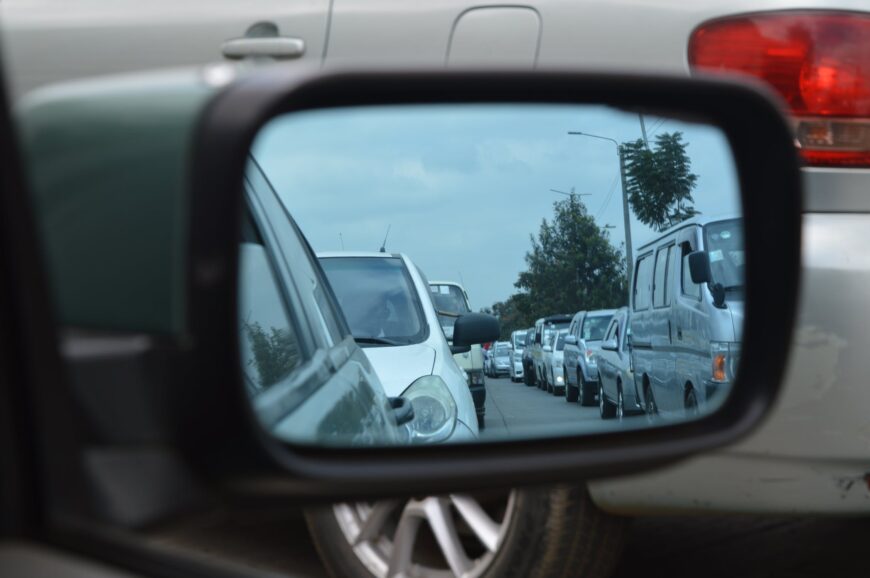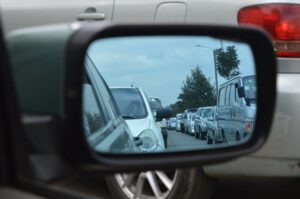 Glendale, California (March 9, 2023) – One person was possibly killed in a multi-vehicle collision that happened Wednesday afternoon in Glendale, the California Highway Patrol said.
The pileup was reported at about 2:38 p.m. on eastbound Highway 134, just east of Glendale Avenue off-ramp.
Three cars, including a blue Honda Accord and a Chevrolet Equinox, were involved in the collision.
The Accord was left stalled in traffic lanes, and an elderly man was passed out in the car.
A male party was doing CPR on the elderly man. Glendale firefighters responded to the scene and took over the resuscitation. The victim was transported to an unknown hospital. CHP said the party was possibly dead.
An occupant of the Equinox was taken to Huntington Memorial Hospital with the complaint of pain to the lower back and legs.
All eastbound lanes of the highway remained closed as authorities worked the scene.