Pedestrian Hit, Killed by Car at 19th and Alice Avenues in Phoenix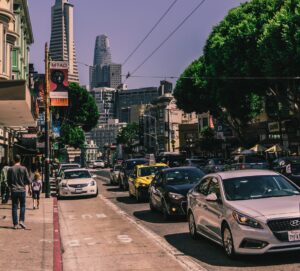 Phoenix, Arizona (April 13, 2023) – A pedestrian died after being hit by a car at an intersection in Phoenix on Wednesday.
Police say the auto-pedestrian accident happened in the area of 19th and Alice avenues.
The firefighters who responded to the incident found the victim down on the roadway, but limited information on how the accident happened was provided.
The unidentified pedestrian was pronounced dead at the scene.
The driver of the involved car stayed at the scene and cooperated with the authorities.
Additional information about the accident was not provided.
An investigation into the accident is underway.