1 Killed in Oakdale Motorcycle Accident on Highway 120 at Mile Road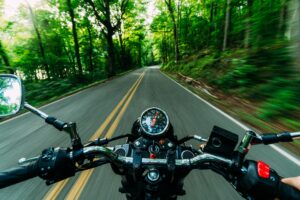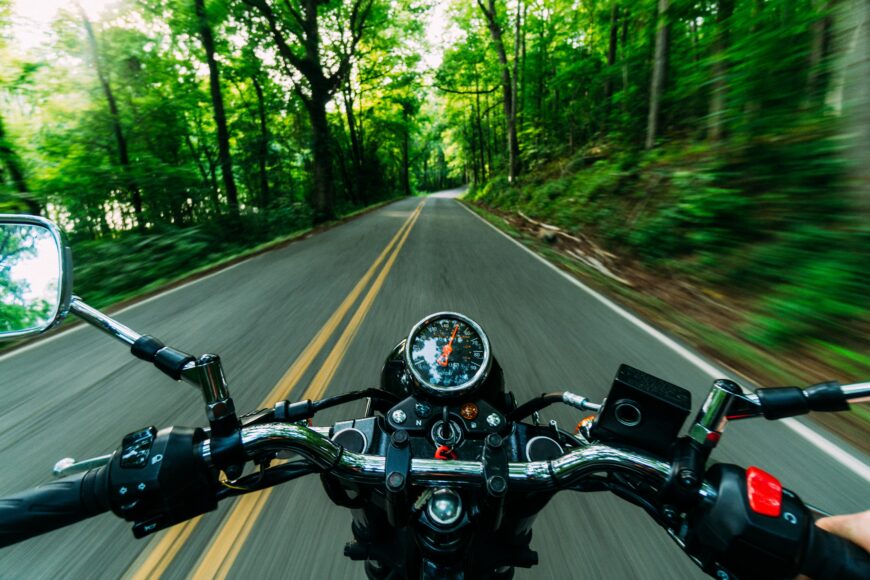 Oakdale, California (April 16, 2023) – An Escalon man was killed in a collision involving a dirt bike on Wednesday night in Oakdale.
According to the California Highway Patrol, the accident happened on Highway 120 at Mile Road at around 8:10 p.m.
22-year-old Oakdale resident Dayton Williams was driving a 1996 Ford pickup truck when he collided with a 2003 Honda motorcycle operated by a 20-year-old Escalon man.
The unidentified man was transported to Memorial Medical Center in Modesto where he died while receiving treatment.
A passenger on the bike, 16-year-old Eugenio Mendez, from Riverbank, was also taken to Memorial for treatment.
Williams was unhurt.
More details about the accident were not released.
An investigation into the accident is underway.