One Dies in Whitewater Accident on Interstate 10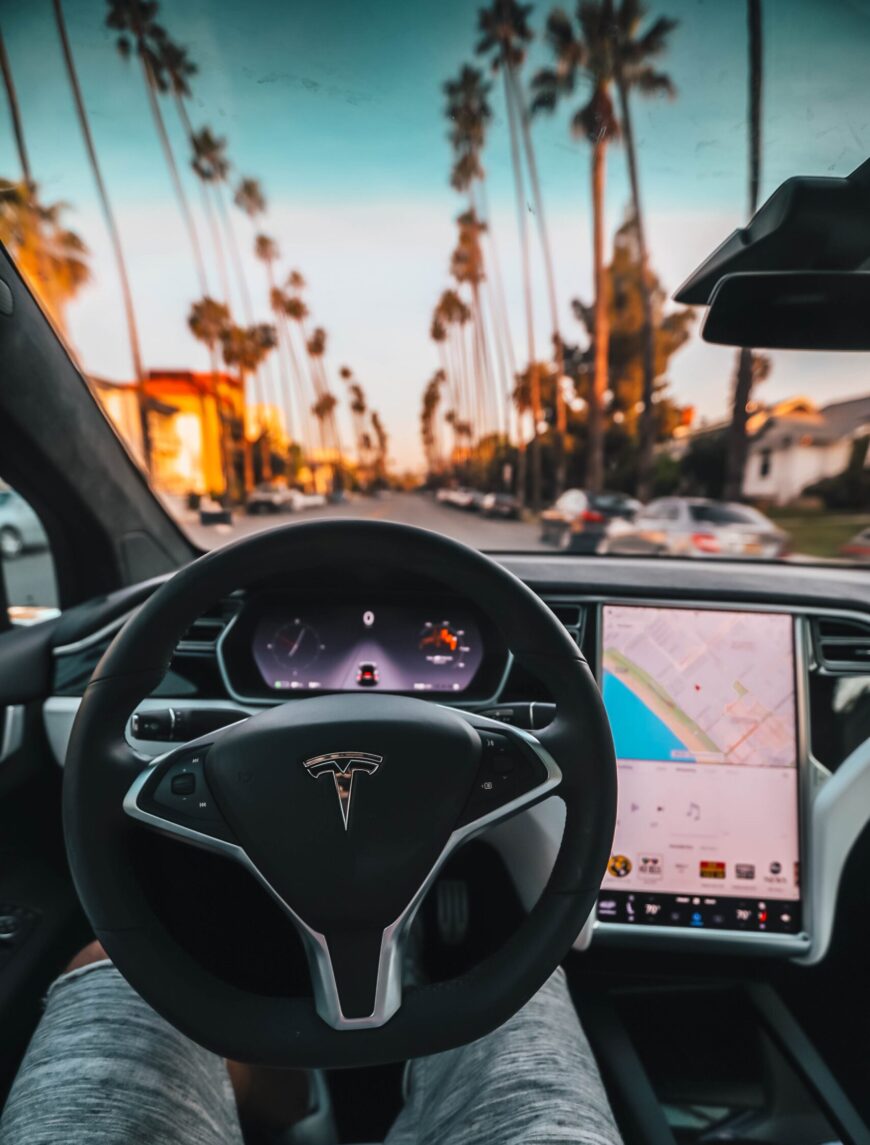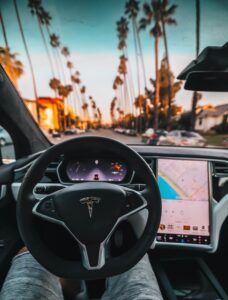 Whitewater, California (March 16, 2023) – One person was killed in a collision near Whitewater on Thursday morning, according to the California Highway Patrol.
The crash happened just before 8:45 a.m. on Interstate 10 west of Haugen Lehman Way.
 A Ford F650 construction vehicle was traveling eastbound on I-10 in the left lane when it slowed down to move into the center median and was rear-ended by a Toyota Sienna that failed to slow down.
The Toyota then collided with a Nissan traveling in the immediate right lane.
The Ford was pushed to the left shoulder and it crashed into the guardrail.
The operator of the Toyota, a 34-year-old Yucca Valley man, died at the scene of the crash.
The driver of the Ford, a 47-year-old Victorville man, and the driver of the Nissan, a 37-year-old Desert Hot Springs woman, were not injured.
Authorities shut down the entire freeway for the investigation.
The incident remained under investigation.