1 Killed in Isleton Car Accident Highway 160 on Brannan Island Road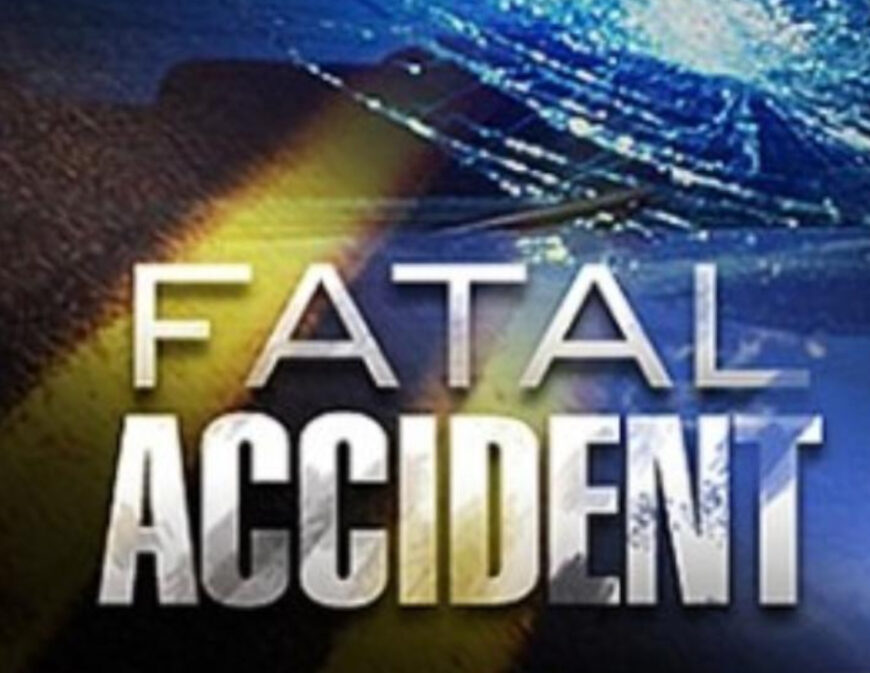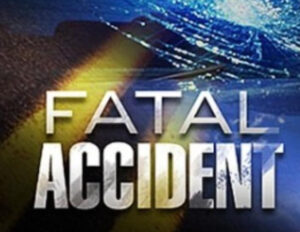 Sacramento, California (March 10, 2023) – One person died in a head-on collision that happened near Isleton on Thursday afternoon.
At around 1:58 p.m., the California Highway Patrol responded to the scene of a traffic collision on Highway 160, just west of Brannan Island Road.
The man was driving a car northbound on Highway 160 when he swerved for unknown reasons and sideswiped a box truck before colliding head-on with another car.
The man died at the accident scene.
More details about the accident were not provided.
An investigation into the accident is underway.