15-Year-Old Student Dies, At Least 4 Others Injured in Thousand Oaks Pedestrian Crash near Westlake High School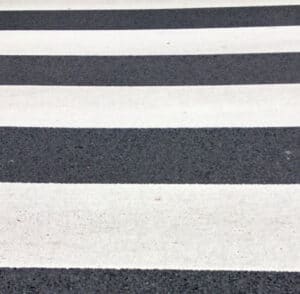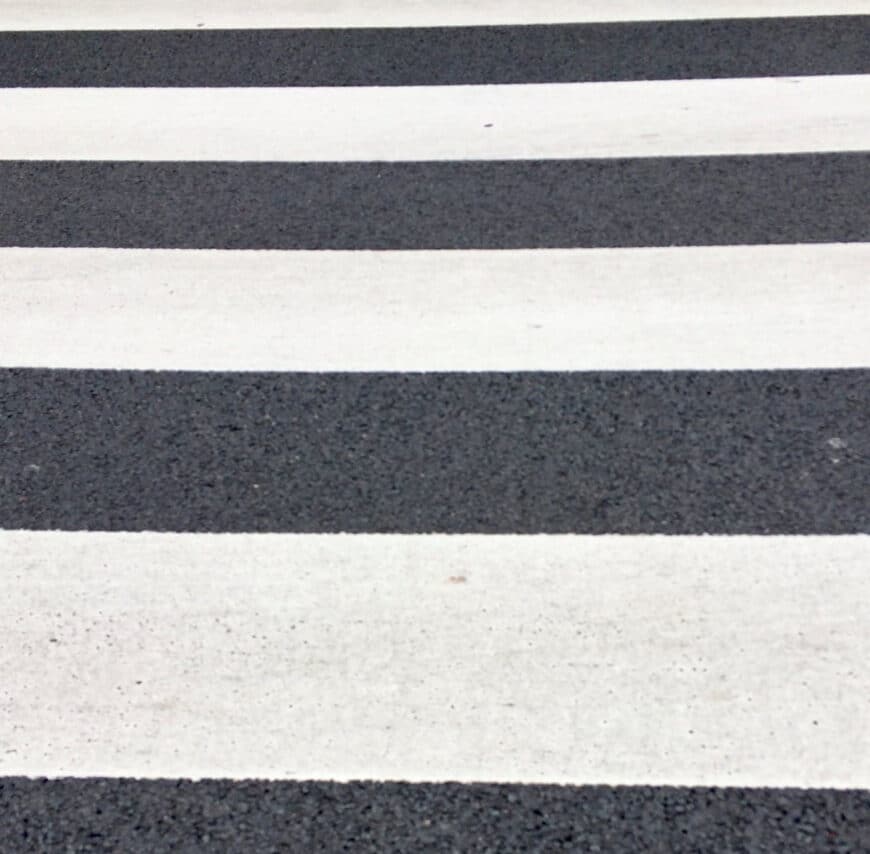 Thousand Oaks, California (April 19, 2023) – One student was killed, and at least four others were injured when a stabbing suspect crashed into students walking from Westlake High School in Thousand Oaks, authorities said.
The accident occurred at around 3:40 p.m. at Thousand Oaks Boulevard and Lakeview Canyon Road, across the street from Westlake High School, the Ventura County Fire Department said.
The firefighters said a group of pedestrians, among them students from the high school, were walking away from the institution when a car plowed into them.
One of the students, a 15-year-old boy, died in the accident.
Two other female students, ages 14 and 16, and another 15-year-old boy were among those injured. One person was hospitalized in critical condition, one in moderate condition, and two others with minor injuries.
The vehicle overturned, trapping the driver inside.
The driver is believed to be the suspect who stabbed a Walmart employee in Simi Valley at around 2:40 p.m., an hour before the crash happened. The victim suffered non-life-threatening injuries.
Authorities are investigating the incidents.
"Our thoughts and prayers are with these students, their families, friends, and the entire Warrior community," the Conejo Valley Unified School District said in a statement addressed to staff and students.