1 Killed and 8 Injured in Two-Vehicle Collision on Pacific Coast Highway in Santa Monica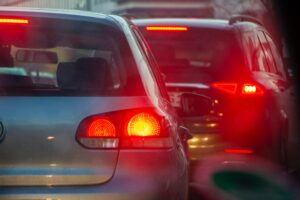 Santa Monica, California (April 29, 2023) – One person was killed in a car crash that left e other people injured on Saturday afternoon in Santa Monica.
The fatal collision happened at around 3:10 p.m. on Pacific Coast Highway, according to Santa Monica police.
A Kia SUV was traveling northbound on PCH when it attempted to make a left turn into Santa Monica Beach Lot 4 North when it was T-boned by a Toyota Camry traveling southbound.
The SUV had six adults and two small children inside while the sedan was occupied by two people.
One person in the SUV was transported to the hospital where they succumbed to injuries.
The other passengers were injured in the accident and were transported to an area hospital for treatment.
More details about the accident were not released.
An investigation into the accident is underway.