1 Dies, Several Hospitalized After Merced County Crash on Vincent Road and Harding Road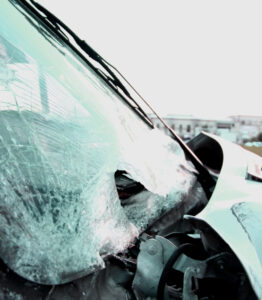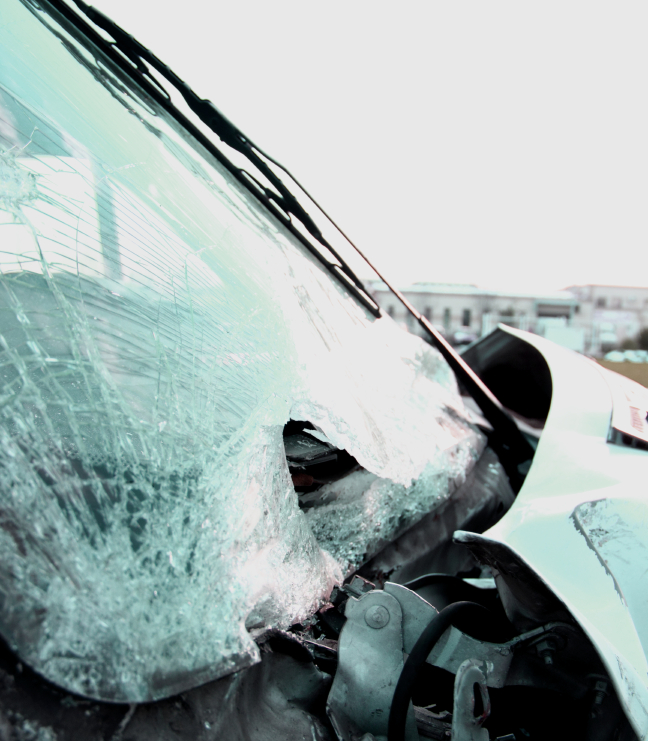 Merced County, California (June 28, 2022) – Authorities are investigating a Tuesday morning traffic accident that killed one person and injured five others in Merced County.
The deadly accident happened at about 8:30 a.m. on Vincent Road, just north of Harding Road, north of Delhi.
According to the California Highway Patrol, an Infinity SUV with two people inside veered to the right shoulder. It then swerved to the left, colliding with a Chevy Malibu occupied by a man and three teenagers.
As a result of the crash impact, the Chevy reportedly caught fire which the officers contained.
Sadly, the driver of the Chevy, who was trapped in the wreckage, was pronounced dead at the scene.
A woman and four teenagers sustained major injuries and were airlifted to the hospital for treatment.
Further details regarding the accident were not immediately available.
The crash remains under investigation.
Crash Fatalities in California Went Up in 2021, Early Federal Estimates Show
Newly released estimates by the National Highway Traffic Safety Administration (NHTSA) show that fatalities caused by traffic crashes on U.S. freeways reached a 16-year high in 2021. The crash deaths also increased in almost every state, including California, according to NHTSA.
According to the Early Estimate of Motor Vehicle Traffic Fatalities in 2021 report released by NHTSA, about 42,915 people were killed in traffic collisions in 2021 in the U.S. This shows a 10.5% increase from the 38,828 fatalities reported in 2020.
NHTSA says the projection is the highest number of traffic deaths since 2005 as well as the largest percentage rise in the history of the Fatality Analysis Reporting System.
In California, 4,258 people died in traffic collisions in 2021 – a 10.7% increase from 2020's 3,847, as per the NHTSA report titled – "Crash Stats: Early Estimate of Motor Vehicle Traffic Fatalities in 2021."
According to the traffic deaths estimates, in the two-state region that includes Arizona and California, crash fatalities in 2021 are projected to go up by 10% over the previous year.
Did you Lose Your Loved One in a Traffic Accident? Contact Pacific Attorney Group for Legal Help
If you lost your family member in a traffic accident, our law office could offer legal help. Contact us today for a free consultation at Click to call : 866-803-6502.