Pedestrian Killed, Driver Hurt in San Diego Accident on Interstate 8 Freeway at Waring Road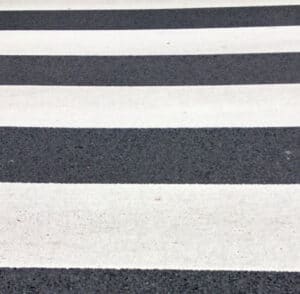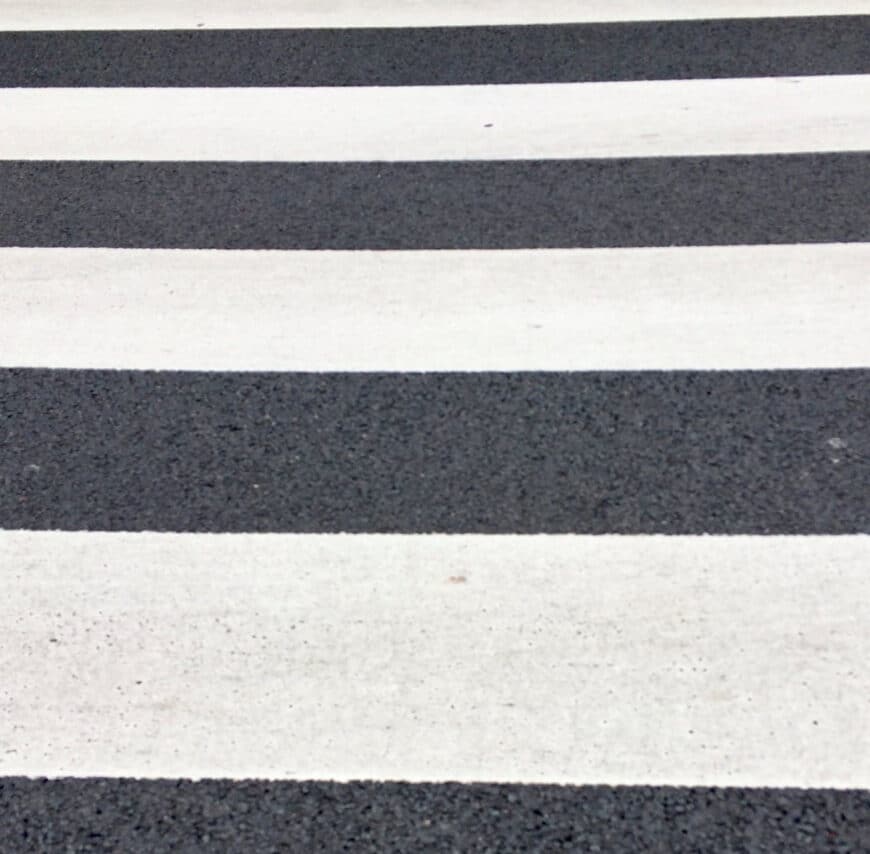 San Diego, California (June 28, 2022) – One person was killed and another injured in a crash involving two vehicles and a pedestrian in San Diego on Sunday afternoon, according to the California Highway Patrol.
At around 3:15 p.m. on June 26, a woman was driving a white Mercedes-Benz sedan on the westbound Interstate 8 Freeway on-ramp at Waring Road when she saw a man walking on the on-ramp.
The woman braked to avoid the pedestrian but was rear-ended by a driver in a white Chevrolet SUV.
The SUV then overturned and struck the pedestrian in the roadway.
The pedestrian, a 57-year-old man, was rushed to a hospital, where he was pronounced deceased.
The driver of the SUV was treated for minor injuries.
No other injuries were reported.
An investigation into the accident is ongoing.
Crash Fatalities in California Went Up in 2021, Early Federal Estimates Show
Newly released estimates by the National Highway Traffic Safety Administration (NHTSA) show that fatalities caused by traffic crashes on U.S. freeways reached a 16-year high in 2021. The crash deaths also increased in almost every state, including California, according to NHTSA.
According to the Early Estimate of Motor Vehicle Traffic Fatalities in 2021 report released by NHTSA, about 42,915 people were killed in traffic collisions in 2021 in the U.S. This shows a 10.5% increase from the 38,828 fatalities reported in 2020.
NHTSA says the projection is the highest number of traffic deaths since 2005 as well as the largest percentage rise in the history of the Fatality Analysis Reporting System.
In California, 4,258 people died in traffic collisions in 2021 – a 10.7 increase from 2020's 3,847, as per the NHTSA report titled – "Crash Stats: Early Estimate of Motor Vehicle Traffic Fatalities in 2021."
According to the traffic deaths estimates, in the two-state region that includes Arizona and California, crash fatalities in 2021 are projected to go up by 10% over the previous year.
Did you Lose Your Loved One in a Traffic Accident? Contact Pacific Attorney Group for Legal Help
If you lost your family member in a traffic accident, our law office could offer legal help. Contact us today for a free consultation at Click to call : 866-803-6502.