1 Person Injured in 2-Vehicle Crash at Whitewater Off-Ramp near San Bernardino Freeway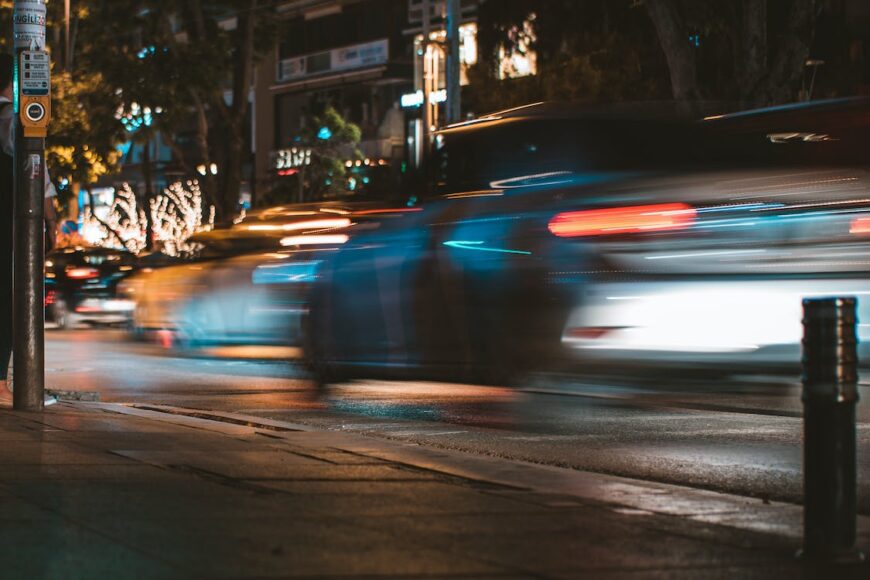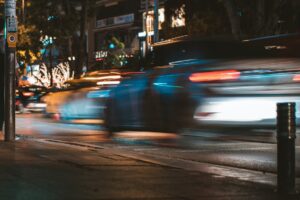 Whitewater, California (March 4, 2023) – Authorities are investigating a Whitewater crash involving two vehicles that injured one person on Saturday morning.
The accident occurred at about 3:00 a.m. at the Whitewater off-ramp of the westbound San Bernardino (10) Freeway.
According to the officials, a pickup truck collided with a semi-truck on the freeway in unclear circumstances.
First responders arrived at the scene and extricated one person from the pickup truck.
The extricated party sustained moderate and was hospitalized for treatment.
An investigation into the accident is underway.