1 Injured in Multi-Vehicle Collision on Highway 37 near Lakeville Highway in Marin County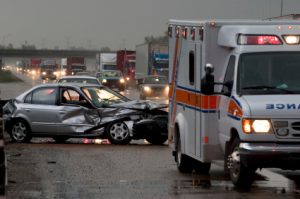 Marin County, California (April 13, 2023) – At least one person was injured in a traffic collision on Wednesday evening in Petaluma.
According to the California Highway Patrol, the accident was reported around 7 p.m. on Highway 37, east of Lakeville Highway.
Three vehicles were involved in the evening crash, but limited information on how the accident happened was provided.
Officials say one person suffered minor injuries in the crash.
More details about the accident were not released.
An investigation into the accident is underway.