1 Person Hospitalized after Two-Vehicle Crash on Hegan Lane in Chico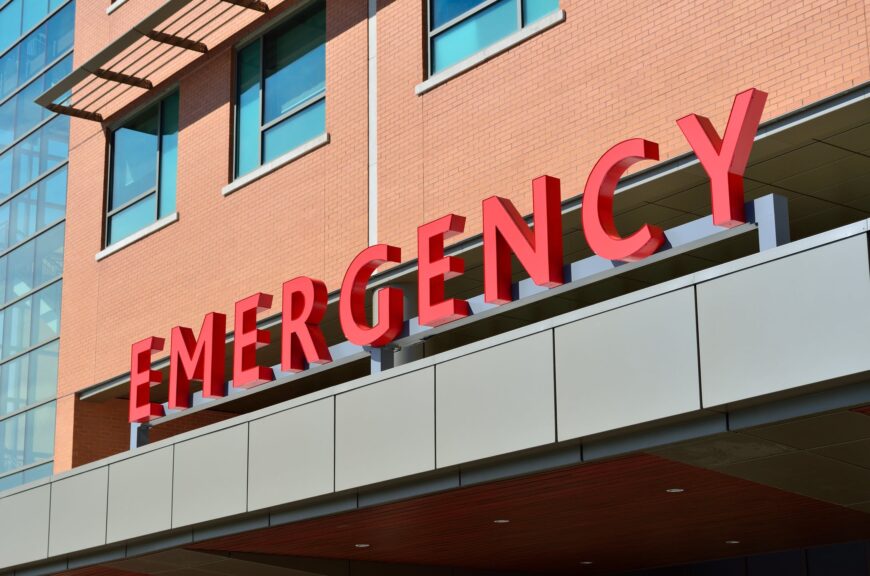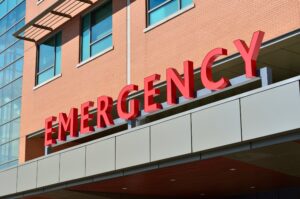 Chico, California (March 18, 2023) – One person was hospitalized after a Chico crash on Thursday afternoon, authorities said.
The accident happened at about 4:46 p.m., on March 16, on Hegan Lane.
According to the California Highway Patrol, a Red Ford Ranger collided with a Silver Toyota Corolla on the roadway in unclear circumstances.
One person was injured in the accident and was hospitalized for treatment.
More details regarding the mishap were not immediately available.
The crash remains under investigation.