Driver Injured in San Rafael Car Collision on Highway 101 near Francisco Boulevard Off-Ramp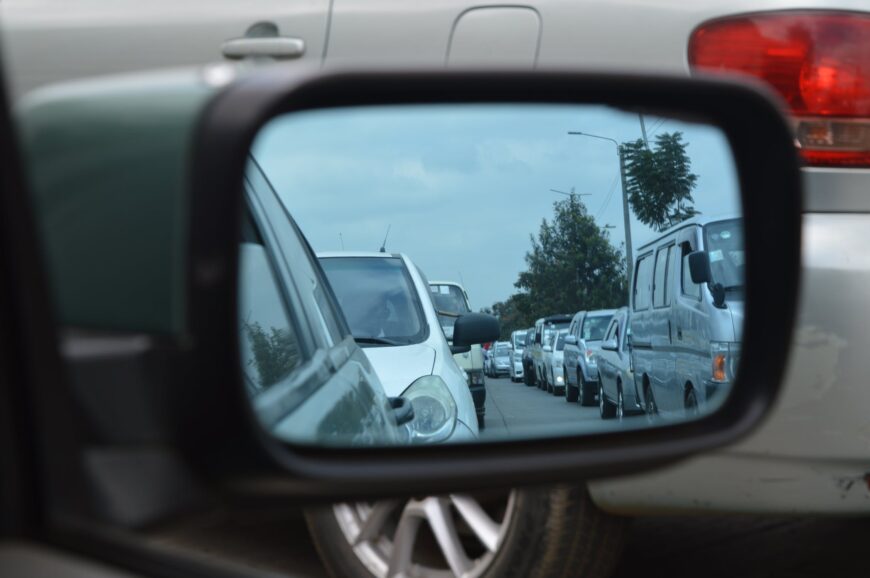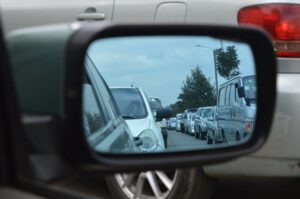 San Rafael, California (March 13, 2023) – One person was hospitalized after a traffic collision that happened Sunday evening on a highway in San Rafael, the California Highway Patrol reported.
The collision occurred at about 6:44 p.m. on northbound Highway 101, just south of the Francisco Boulevard off-ramp.
Three vehicles, including a Toyota Sequoia, were involved in the crash.
Emergency personnel responded to the scene and blocked the northbound lanes except the Nos. 3 and 4 lanes.
The driver of the Sequoia was transported to Kaiser Permanente San Rafael Medical Center with the complaint of pain to the chest.
Authorities did not immediately determine the cause of the collision, but they are investigating.