1 Sustains Minor Injuries After Santa Clara Collision on Highway 101 near Great America Parkway On-Ramp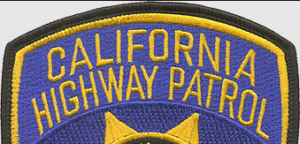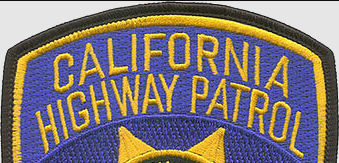 Santa Clara, California (April 29, 2023) – One person was hospitalized after a multi-vehicle collision that happened Thursday afternoon in Santa Clara, the California Highway Patrol reported.
CHP officers were notified about the collision at around 3:21 p.m. on southbound Highway 101, just north of the Great America Parkway on-ramp.
The accident involved a black motorcycle, a white Tesla 3, a white Chevrolet pickup truck, a white Mercedes sedan, and a fifth vehicle.
The crash reportedly occurred when the pickup truck hit the motorcycle, causing it to strike the Tesla. The Mercedes then ran over some of the collision debris and acquired a broken front tire. It was not clear how the fifth vehicle was involved.
One person was transported to Santa Clara Valley Medical Center with minor injuries.
CHP is investigating the collision.